With 25 years of experience, Missfrendy Textile continues to serve as a leading company in the sector from its day of establishment until today, with its full brand product service in Tekstilde and the innovations it brings to the sector with its experienced staff who feel the pioneering identity with the constant development principle.
With an impeccable and professional approach, it meets your needs at the highest level. Our goal is to serve international standards in our region, making the textile industry attractive, reliable and responsive to people's quality expectations.
Our aim is to provide the fastest and most reliable service before and after sales by bringing the expectation of our customers in the textile sector to the best point according to their needs and facilities.
We are continuing to provide uninterrupted sales services for our brands products under the name Missfrendy as textile.
It is one of our company's indispensable principles of quality and suitability.
Missfrendy Textile offers pre-sales and after-sales customer satisfaction at the highest level, evaluating the product, providing prompt and appropriate solutions according to demand and years of knowledge and experience.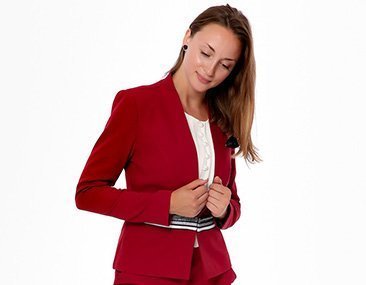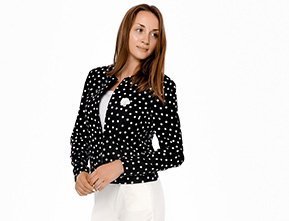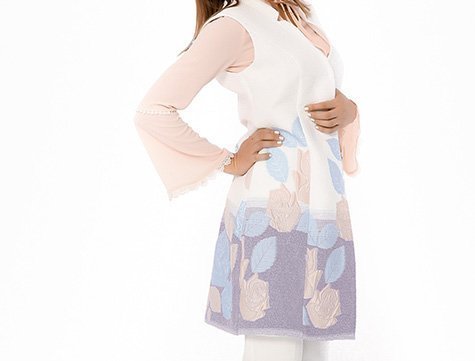 Do not you want to take a look at the new season pieces designed by fashion designers for you?
Here you can browse our range of products you can find in our stores.